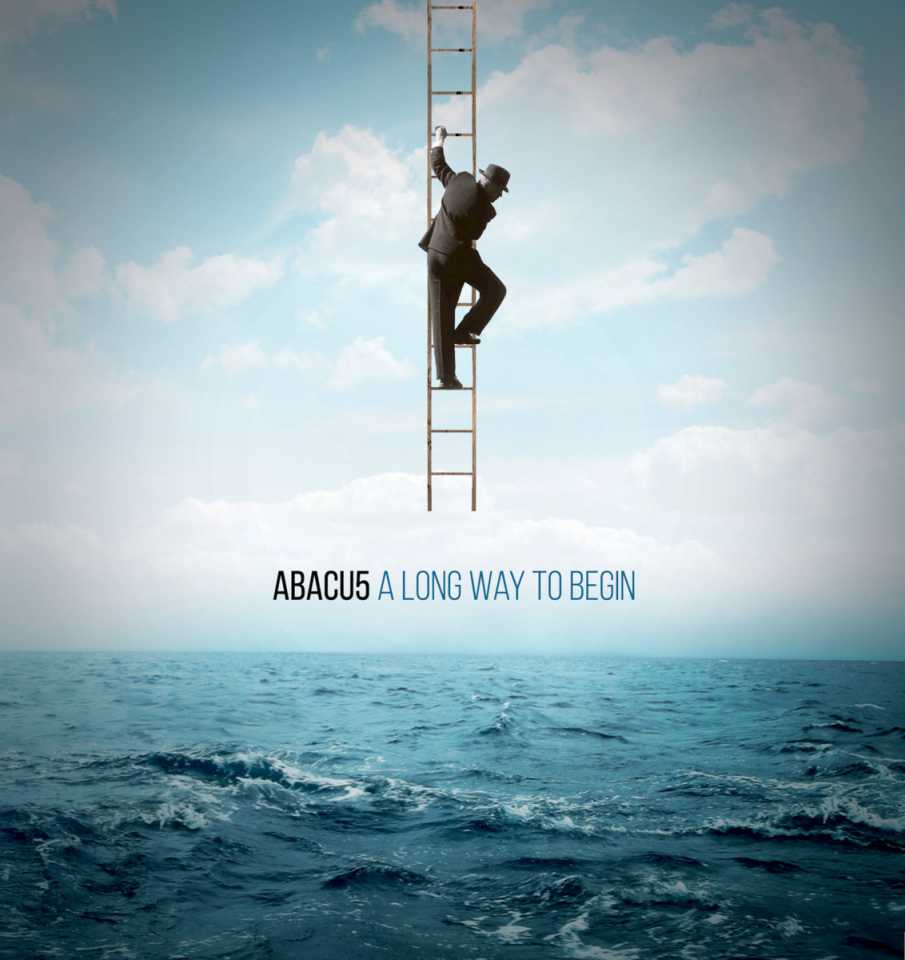 Abacu5 out of Dallas has been playing the local scene for many years. They also have the distinction of being able to tour in China after being selected as the guest artist for the Shanghia American School playing several live music venues through the area.
This month they release their first full length cd, A Long Way to Begin and the sound is a fantastic mix of rock, soulful melodies, and a wide range of sound that simply won't allow the band to be easily classified. Geared more for a thoughtful audience you can certainly turn off the world and tune into some great music.
We kick off with Blow You Away and the attack begins. Instant guitar followed up by forceful vocals and a driving beat that sets the tone for quite a ride ahead.
Say What You Want again follows up with some fantastic guitar playing by Samuel Holder, lead guitarist, showing some definite thought into the arrangements and overall tone.
From the Fire takes a bit of a different turn in style without losing the momentum set by the first 2.
One of my personal favorites is Darker Shade of Gray which again starts off with the trademark powerful guitars and strong vocals.
I won't go into my thoughts on the individual tracks but you will certainly catch the professionalism in each and every song and appreciate the time and effort for the mix of the songs themselves, done in a very complimentary manner to the bands style focusing on emotional vocals, thoughtful lyrics, and incredible musicianship you don't see often across the board as you do in Abacu5.
You'll have 14 songs to make up your own mind on in this release and that alone speaks to the effort put forth by this group of 4 and it's certainly worth the price of admission. Make sure you check out the release and if you get a chance to see them live, don't miss it! i know i'll be catching a show soon.
iceberg
Randy White (Vocals)
Samuel Holder (Lead Guitar)
Adam Manning (Bass/Vocals)
Eric Petrinowitsch (Drums/Vocals)
Facebook | ReverbNation | Bandcamp
0