The PBR came stomping into The Stockyards in Fort Worth TX and brought the toughest bulls and bull riders to one of the oldest and most nostalgic venues in the world, the Cowtown Coliseum. This venue was built in 1908 and had been host to thousands of rodeos and seen the best in the world make a name there. The venue is also home to the Bull Riding Hall of Fame and holds rodeos every weekend.
This weekend all eyes were on the current PBR World Champion José Vitor Leme and season points leader Cooper Davis. Everyone knew coming into this event that Leme who had been out since his first ride of the season due to suffering a broken ankle had lots of ground to make up and did he ever do it!
The Champ drew Woopaa the bull he rode for a score of 95.75 at the PBR World Finals to win and the two of them gave almost an exact same ride buck for buck. After the dust cleared José held on for the 8 seconds and was awarded a score of 94.75. A score big enough to earn him the belt buckle and his first win of the season.
Sadly after this win José found out he sustained two broken ribs and will be out for the next few weeks healing this now. The question is does the champ have enough time and rides to make the big ticket in November at T-Mobile Arena in Las Vegas for the PBR 2021 World Finals or not. I will be following this very closely and updating each week so stay posted.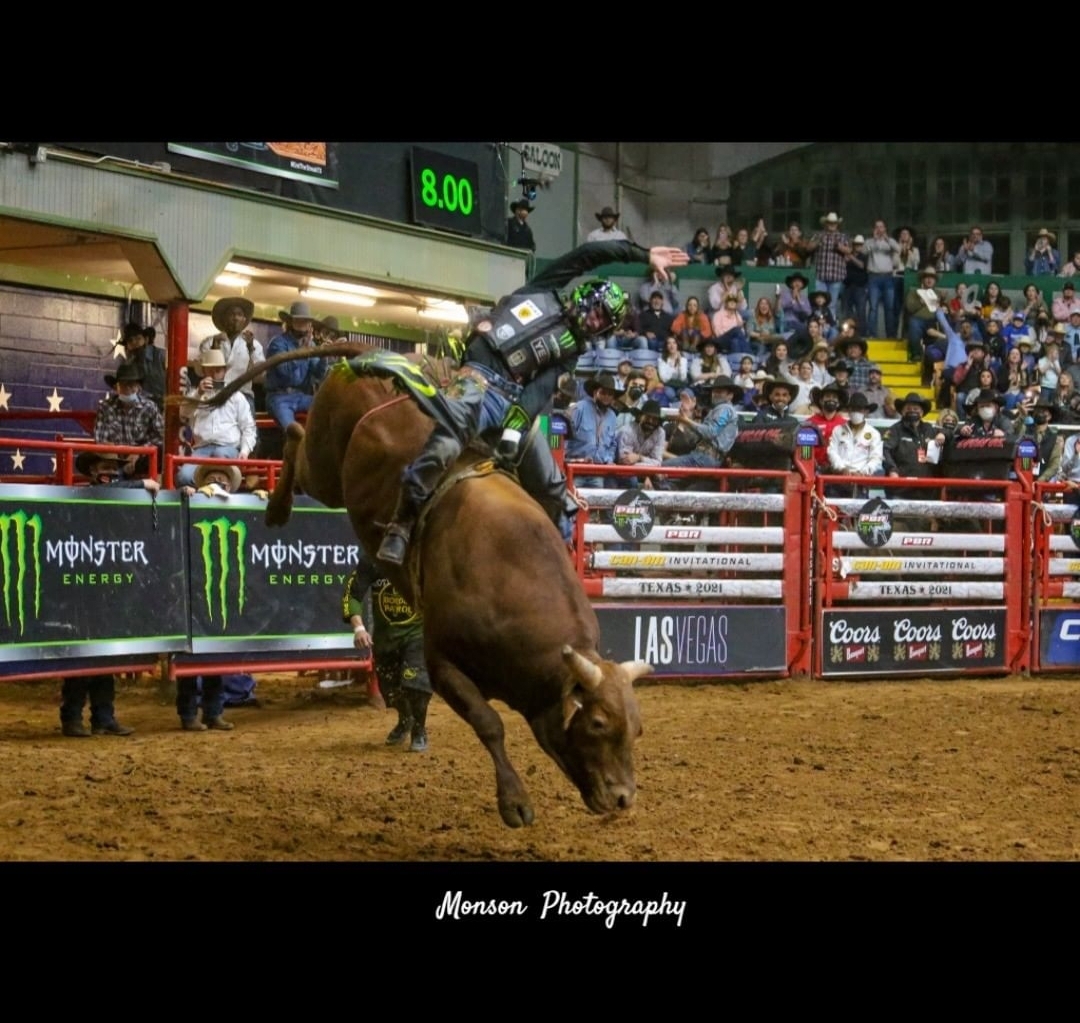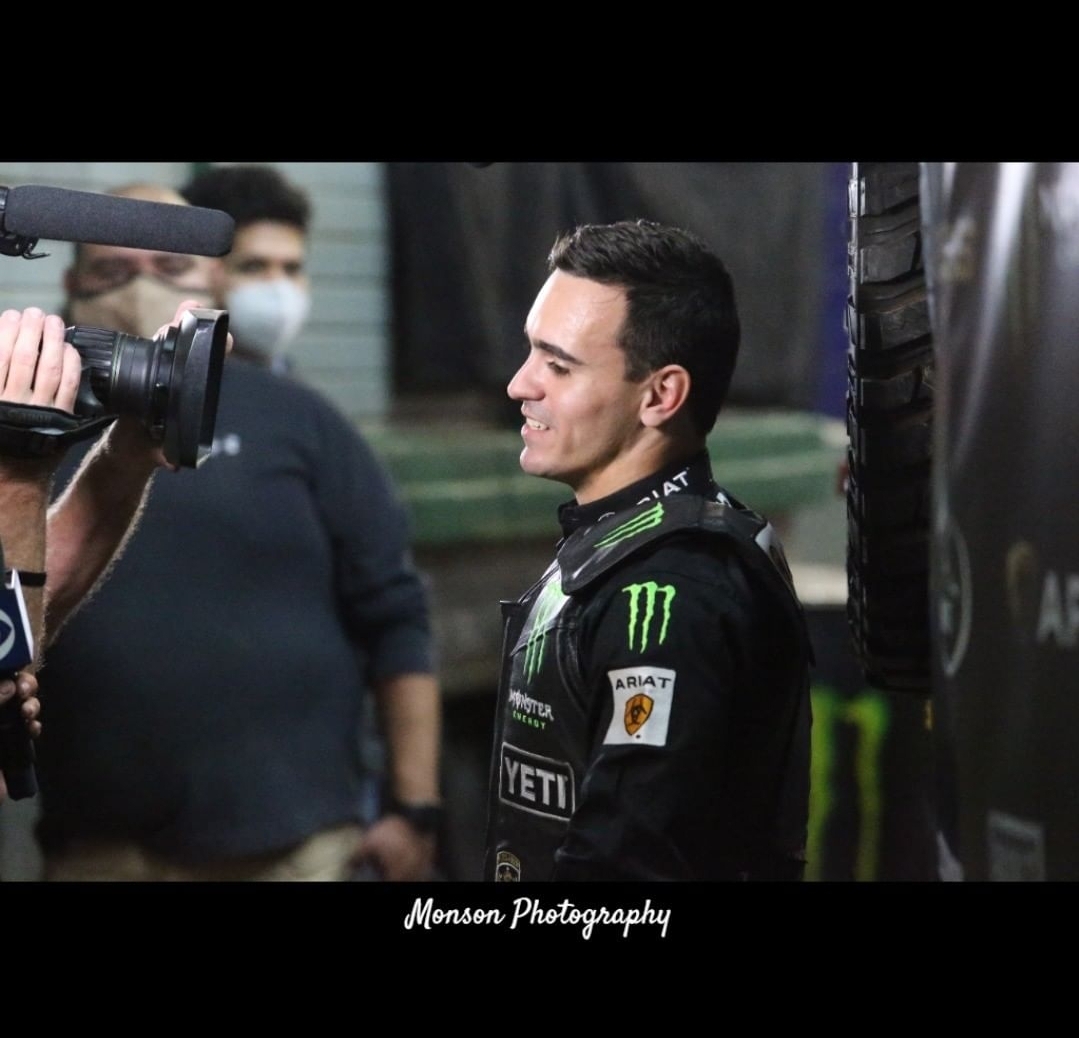 0