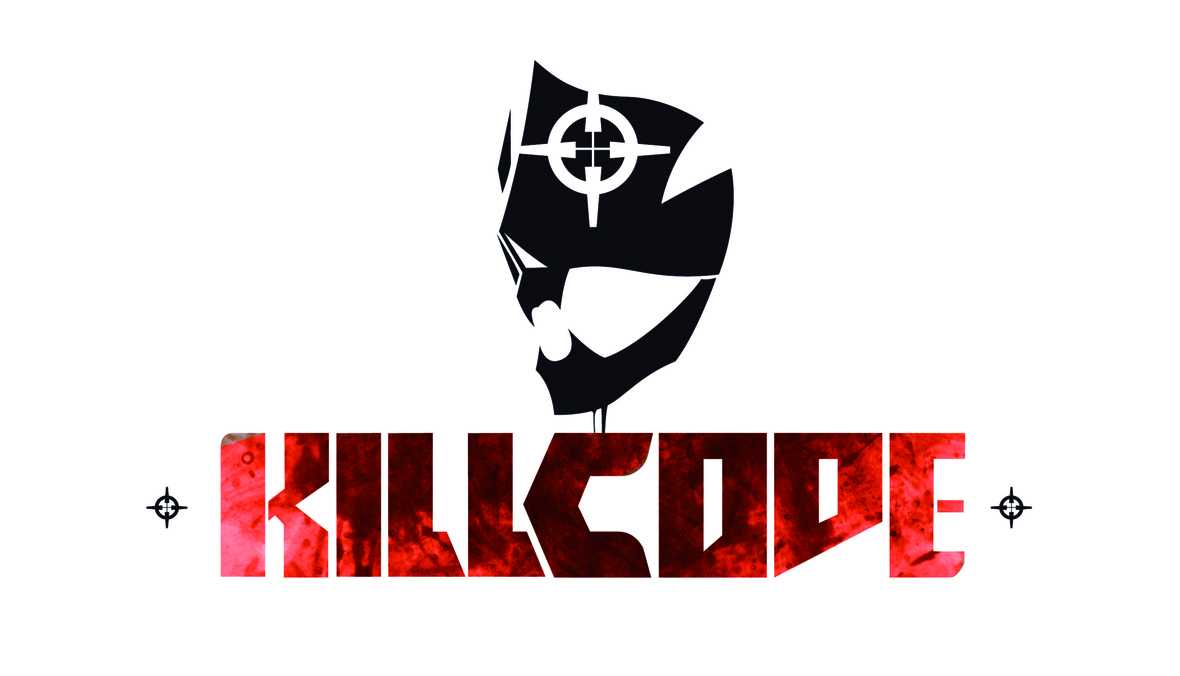 March 28, 2017 – New York Based Metal Rock Band KILLCODE has released the Official Music Video for "Kickin' and Screamin" off of their newest full length album, The Answer. Directed by David Swajeski and Produced by Maryanne Grisz features footage from their Spread The :::CODE::: tour, "Kickin' and Screamin'" originally premiered on Revolver Magazine
"Kickin' & Screamin' is a real deal, classic, straight ahead Rock&Roll song. It's the type of rock that we grew up on that makes you want to drive a little faster, scream a little louder and party a little harder with your fists in the air" – KILLCODE
"Kickin' and Screamin' " is available for download purchase at KILLCODE's website and Reverb Nation. Advanced limited edition copies of The Answer are now available for purchase at here.
About Killcode: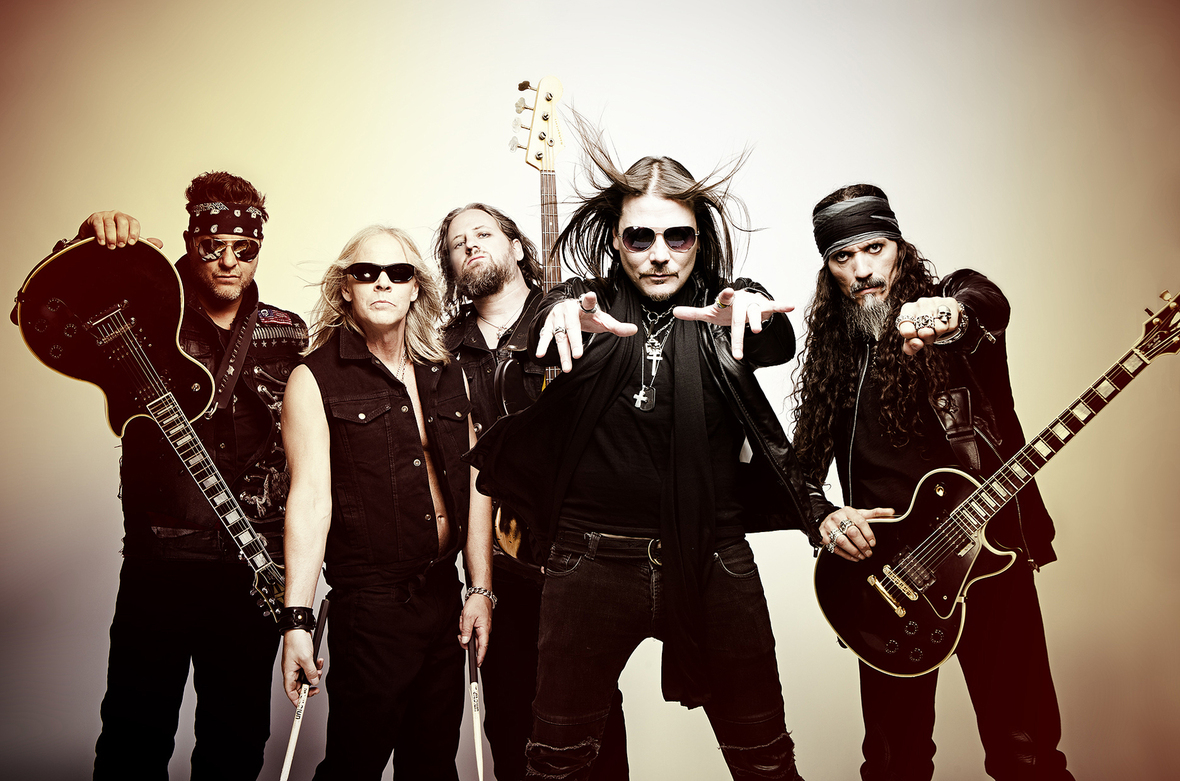 KILLCODE is a five piece American based rock band that hails from New York City. Their unique sound and style has been described as Southern infused Rock/ Metal with modern day vocals. KILLCODE's songs are hooky super charged anthems with big guitars and driving rhythms that pumps a shot of adrenaline into your system the moment you hear them.
KILLCODE, founded by vocalist/frontman Tom Morrissey and guitarist Chas, laid down the KILLCODE foundation with a couple of tracks they recorded at their home studio. After listening back, they knew they were on to something big! Next up would be recruiting long time musical companion Erric Bonesmith on bass guitar and Rob Noxious on the drums to complete their rhythm section.
With all members coming from established projects prior to KILLCODE, the band quickly raised eyebrows and landed on bills with the likes of Godsmack & Sevendust. KILLCODE also provided main support to Brett Scallions on the Re Fueled East Coast tour.
To date, the band has released To Die For, a six song EP, a second six song EP, Taking it All and the self titled album KILLCODE. Both EPs charted well nationally and gained the band critical acclaim worldwide. The album charted in the #2 position for a week on BILLBOARD's Mid-Atlantic Heatseekers Charts. The song "Breaking Away," off of Taking It All, was featured in the inspirational documentary, DRESSED, directed by David Swajeski and starring fashion designer Nari Manivong and "6am Again", which appears on both their debut EP, To Die For and the self titled full length album, has been featured on The Howard Stern Show on Sirius/XM.
KILLCODE then decided to add a second guitarist by welcoming DC Gonzalez. DC, known as lead guitarist for the rock band Panzie, has proven to more than just fit in, his style complements what KILLCODE already had going on and it reinvigorated the band as they headed into the studio with producer Joey Zampella in 2016 (best known as guitarist for legendary bands Life of Agony, Carnivore, and Stereomud) to record The Answer, KILLCODE's latest release .
KILLCODE has enjoyed an ever growing fan base both nationally and internationally, they continue to headline and sell out prominent marquee venues including New York City's Irving Plaza, Gramercy Theater, and Bowery Ballroom as well as tremendously successful support gigs at Roseland Ballroom and Sony Playstation Theater. Their Tristate area success was complimented by successful shows at the Dunkin Donuts Arena in New Hampshire, Gillette Stadium in Massachusetts and The Viper Room in Los Angeles.
In 2016 KILLCODE partnered with Coallier Entertainment to help extend their reach internationally by bringing the band out to perform at prestigious festivals around the world such as Guitare En Scene in France, Bang Your Head Festival in Germany, Hell & Heaven Festival in Mexico, and more.
KILLCODE plans to release their new album produced by Joey Z this year and aren't showing any signs of slowing down. KILLCODE are ready and able to take their rightful place alongside the biggest rock acts out there. This is only the beginning….
KILLCODE – Anthems for Outlaws!
Catch KILLCODE Live:
04/14 @ The Chance Theatre – Poughkeepsie, NY
04/22 @ Mulcahys (w/ LA Guns) – Wantagh, NY
07/02 @ ROCK FEST BARCELONA 2017 – Barcelona, ES
07/13 @ Bang Your Head Festival – Balingen, HH, Germany
08/17 @ Bergen Performing Arts Center (w/Queensrÿche) – Englewood, NJ
08/26 @ Hull City Hall – Hull, UK
09/02 @ Switzerland-Riverside Aarburg Open Air Arena Festival – Aarburg, CH
11/09 @ Hard Rock Hell Festival UK – Wales, UK
0